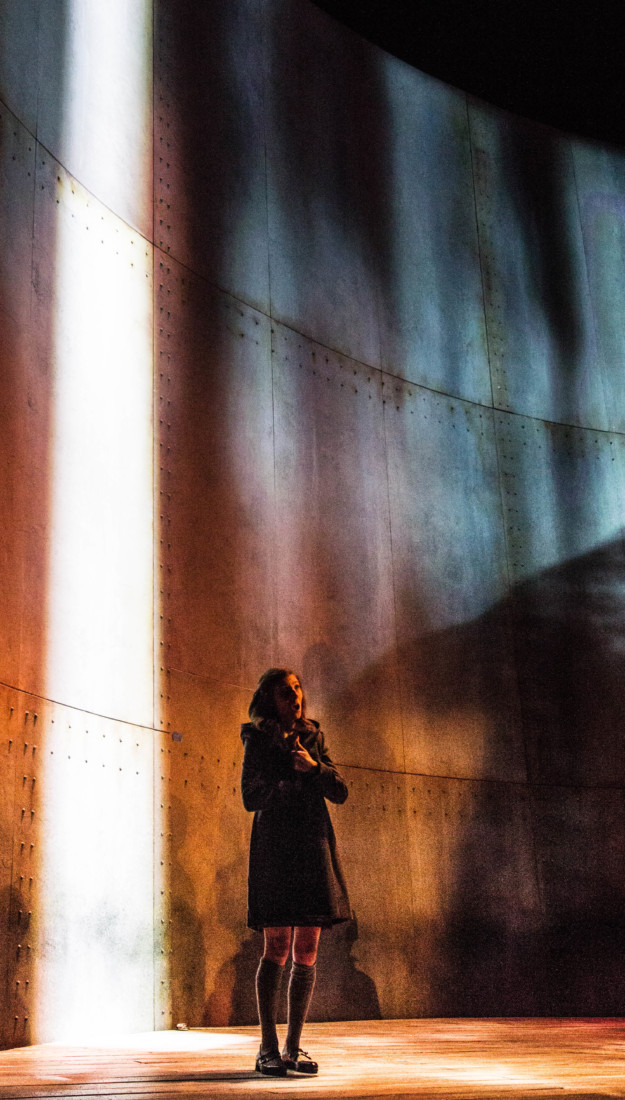 01
About
Beth Morrison Projects (BMP) is one of the foremost creators and producers of new opera-theatre and music theatre, with a fierce commitment to leading the industry into the future, cultivating a new generation of talent, and telling the stories of our time.
Founded by "contemporary opera mastermind" (LA Times) Beth Morrison, who was honored as one of Musical America's Artists of the Year/Agents of Change in 2020, BMP has grown into "a driving force behind America's thriving opera scene" (Financial Times), with Opera News declaring that the company, "more than any other… has helped propel the art form into the twenty-first century."
Operating across the US and internationally, with offices in Brooklyn and Los Angeles, BMP's unique model offers living composers the support, guidance, and freedom to experiment, allowing them to create singularly innovative and impactful projects. Since forming in 2006, the company has commissioned, developed, produced and toured over 50 works in 14 countries around the world, including the Pulitzer Prize-winning chamber operas Angel's Bone and p r i s m.
In 2013, BMP co-founded the PROTOTYPE Festival with HERE Arts Center, which has been called "utterly essential" (The New York Times), "indispensable" (The New Yorker), and "one of the world's top festivals of contemporary opera and theater" (Associated Press).
Read More